Motor Vehicle Accident Injuries
We understand that being involved in a motor vehicle accident results in a whole host of unfamiliar issues. Let us help with your recovery following the accident!
We provide a complimentary consultation with our Clinic Director to discuss your claim and appropriate options for assessment and treatment. Chiropractic treatment, Massage Therapy and Psychological Counseling are all covered by auto insurance plans. We will prepare the appropriate documentation for your insurer.
No physician referral is required and we have extensive experience in working with insurers and lawyers.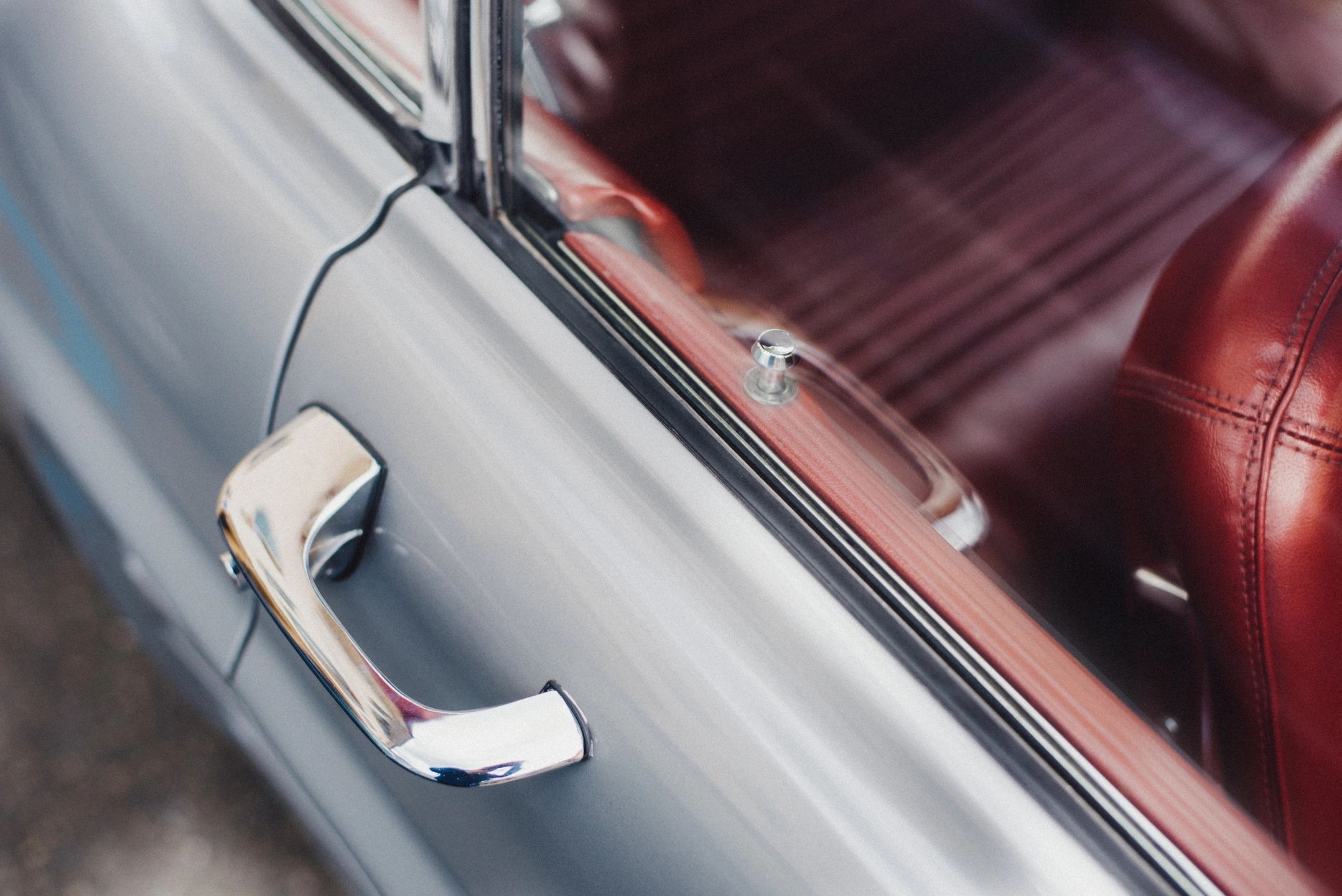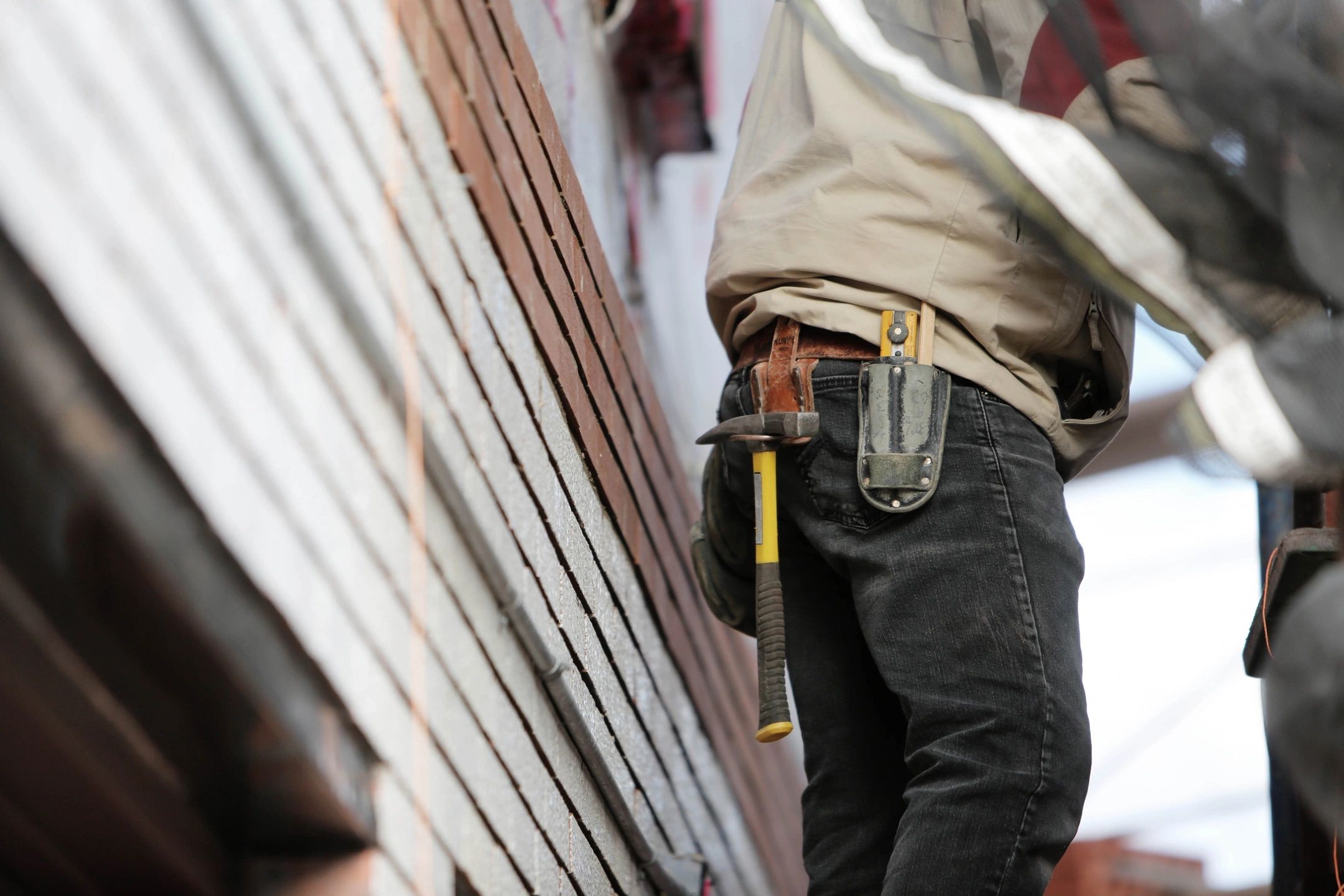 Work Injuries
A work injury does not just affect your body. It can affect your income, mental health, relationships and overall sense of self. Furthermore, navigating the insurance process can be daunting. We can guide you through the process, communicate with your contacts at WSIB and complete required documentation so that you can focus on getting better! Our team has extensive experience helping injured workers resume work duties and get back to living a full, meaningful life.
Acute injuries can be treated through the WSIB's Programs of Care for:
Low Back injuries
Shoulder injuries
Musculoskeletal injuries (including injuries to muscle, tendon, ligament, fascia and intra-articular structures)
Severe work accidents can lead to complex neuromusculoskeletal injuries, Post-Traumatic Stress Disorder (PTSD) or Pain Disorder. For these conditions, success in reaching optimal function depends on the integration of both psychological and physical components. This is best delivered by a comprehensive, interdisciplinary program which we also provide.
Veterans
We are experienced in treating and rehabilitating Veterans with depression, Post-Traumatic Stress Disorder and chronic pain. We use a comprehensive approach which integrates physical and psychological components of chronic conditions in order to assist patients in learning to address and effectively manage the multifactorial nature of their symptoms.
Benefits of our treatment includes:
Improved activities of daily living (ADLs)
Return to work or school
Decreased pain
Improved mood
Improved sleep
Decreased medication intake
Improved ability to manage stress and anxiety
We are registered with Blue Cross and can bill directly on your behalf.