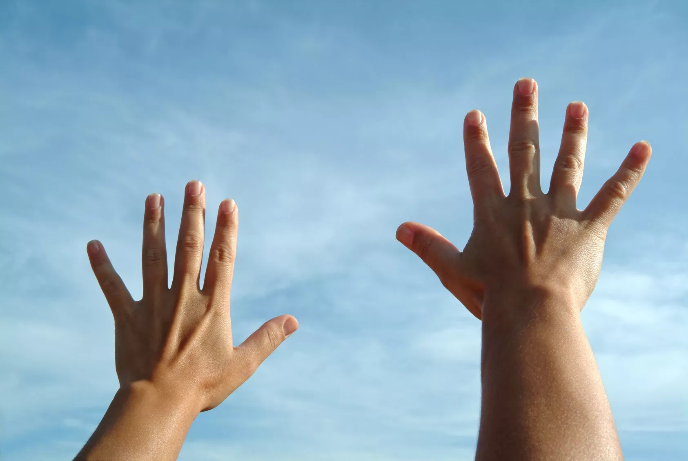 An integrative approach
to acute and chronic pain
management
Novah Healthcare
"NOVAH" is an anagram of the Vietnamese phrase "Vô Hạn" which means "Without Limits."
Pain can impose severe limitations on a person's daily functioning.  At Novah Healthcare, we understand that pain is multifaceted.  Factors that can cause and perpetuate pain, in addition to pathology, include an individual's thoughts, emotions, interpersonal relationships and physical movements.
By assisting a person to become aware of these various aspects of pain and by providing them with strategies to manage acute and chronic pain, Novah Healthcare empowers people to transcend their functional limitations.
What Makes Us Different
Novah Healthcare is an innovative, quality driven health care provider of individualized treatment programs for the physical, cognitive and emotional needs of our patients.  We specialize in the treatment of musculoskeletal injuries, chronic pain and emotional trauma.
Our integrative approach combines scientific evidence with extensive clinical experience and shared expertise. Therefore, we see you as a whole person and can pinpoint the specific factors that are causing or perpetuating your condition. This results in cost-effective treatment with long-lasting results.
We have a proven track record of improving physical/psychological symptoms and optimizing functioning at home and at work.  The majority of our patients have also been able to significantly reduce or eliminate their medications (including opioids, neuropathic medications and mood stabilizers).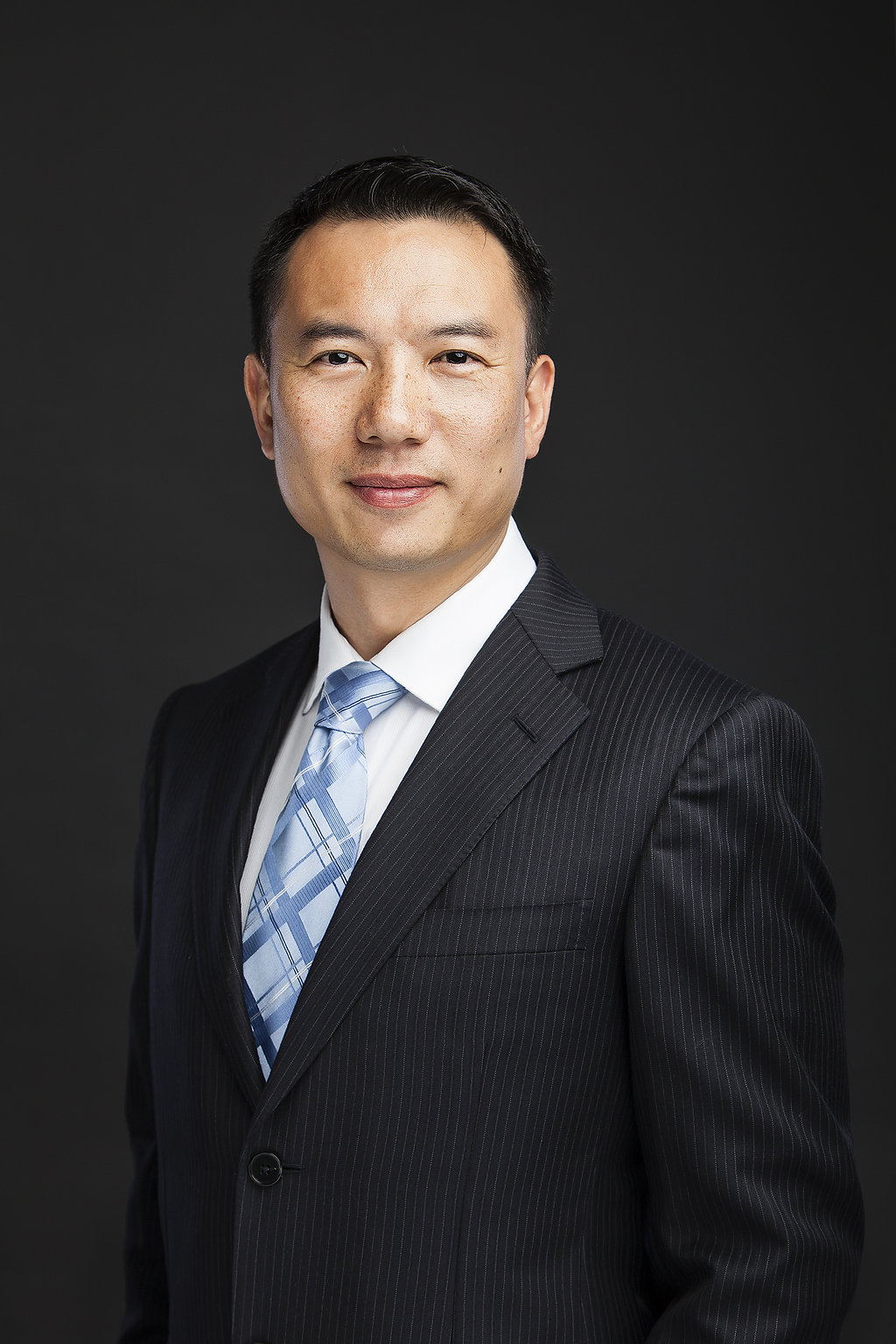 Message from the President
Greetings! My name is Dr. Trung Ngo and I'm the president of Novah Healthcare, an interdisciplinary clinic that specializes in treating acute and chronic pain. I would like to take the opportunity to introduce myself and my team.
I graduated from the Canadian Memorial Chiropractic College and subsequently pursued a residency program at Hamilton General Hospital in which I furthered my training in orthopaedics and pain management.  I specialize in the diagnosis and conservative management of neuromusculoskeletal conditions.
For the past few years, I have been leading an interdisciplinary team at Mount Sinai Hospital in assessing and treating complex, chronic, non-cancer pain. My team has successfully helped patients to decrease their pain, improve their daily and vocational functioning and reduce or eliminate their intake of pain medications (including opioids).
I am now bringing my knowledge, experience and integrative approach to Mississauga in order to offer treatment to patients with acute as well as chronic conditions.
The word "Novah" is an anagram of the Vietnamese phrase "Vô Hạn" which means "Without limits."  In this first blog, […]
The word "Novah" is an anagram of the Vietnamese phrase "Vô Hạn" which means "Without limits."  In this first blog, […]
Do you have constant aches and pains that persist or keep coming back? Do medications, injections, chiropractic treatments, physiotherapy or […]
Why is it that some people tend to get injured more during physical activities than others? […]
Regulating Thoughts And Emotions To Control Pain
Two people with the exact same disease can have very different outcomes. Why is that? […]
Two people with the exact same disease can have very different outcomes. Why is that? […]
Relationships play a crucial role in chronic pain. Having a healthy support network can help you cope with […]
Optimizing Relationships To Manage Pain
Dealing With The Past – Part I: Physical Factors
After an injury, some people receive excellent care from their doctors and therapists and are told that they […]
After an injury, some people receive excellent care from their doctors and therapists and are told that they […]
Dealing With The Past – Part II: Psychological Factors
In the previous blog, I discussed how physical scars from an injury can perpetuate pain and dysfunction. […]